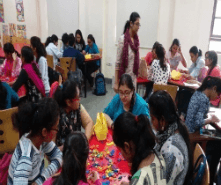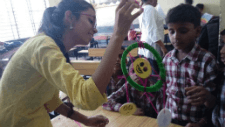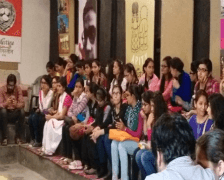 Established in the year 2006, the Department of Elementary Education is the youngest department of Miranda House. The department runs a four year professional degree programme Bachelor of Elementary Education (B.El.Ed). Admission of students to B.El.Ed. programme in Miranda House is through the centralized Entrance Examination conducted by the Department of Education, University of Delhi. Offered after senior secondary (Class XII) this bilingual programme integrates pedagogical knowledge with a study of subject knowledge, human development and communication skills. The programme enables the student to develop her knowledge of Education and teaching along with the knowledge of chosen subject in humanities and sciences. Both the professional and academic options are available to students who graduate with a B.El.Ed degree.
Teaching-Learning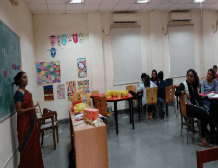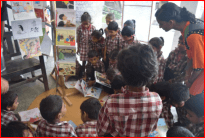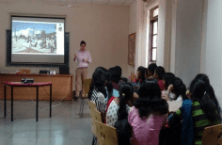 The curriculum is transacted through innovative teaching-learning methods encouraging active participation of the learners in the learning process. Project method, discussions, group tasks and cooperative learning are a regular feature of the teaching- learning process apart from lectures and written assignments. The teaching learning methods incorporate an inquiry approach. Use of ICT, e learning resources, audio visual aids, films, documentaries, videos, journals and magazines related to themes of the course, experiences outside the classroom, field visits, workshops and seminars enrich the learning process. Students also get the opportunity to develop their self and their expressions through participation in theatre, art and craft, story telling sessions and self development workshops as a part of the curriculum. Teaching learning in all subjects provides opportunities to students to explore, question, critically analyze and reflect on the various aspects of 'Education', which the department hopes will trigger a chain of desirable changes in the system.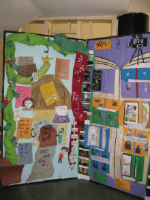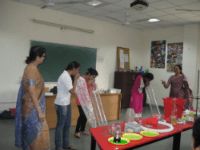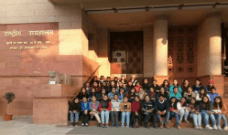 Capacity Building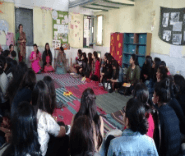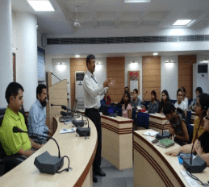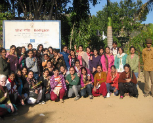 Field visits are undertaken by students to have first hand practical experiences related to different types of educational as well as socio-economic settings beyond the college classroom. These experiences include visit to places such as museums, slum settlements, National Science Centre, Science fair, Biodiversity park and Centre for Innovation in Educational Technology, NCERT.
Students regularly visit schools in Delhi as a part of the curriculum to understand variety of aspects related to children's learning , the school set up and organization, and for internship and teaching practice. Every year the Department plans and organizes a trip for III year students to an alternative/ innovative school outside Delhi. Some of the alternative/innovative schools that our students have visited are Digantar Khel kud Evam Shiksha Samiti, Jaipur, Bodh Alwar, SIDH, Uttranchal, MahilaSamakhya, Sahranpur. Workshops and seminars on various aspects related to Education are organized by the Department for students and teachers.
Student Progression
Advancement of students who graduated in 2019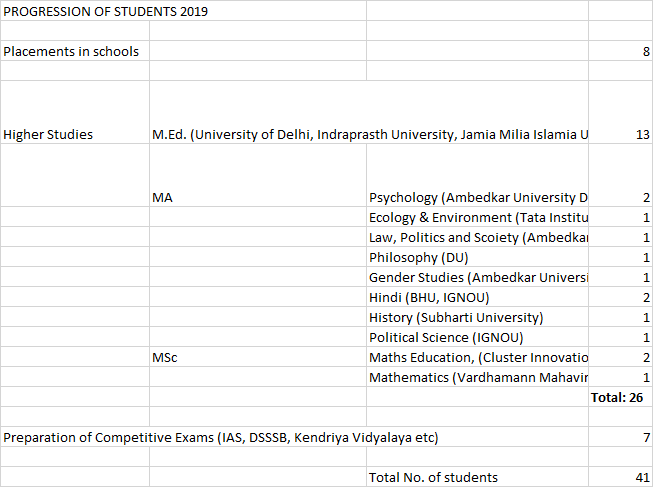 Result Analysis