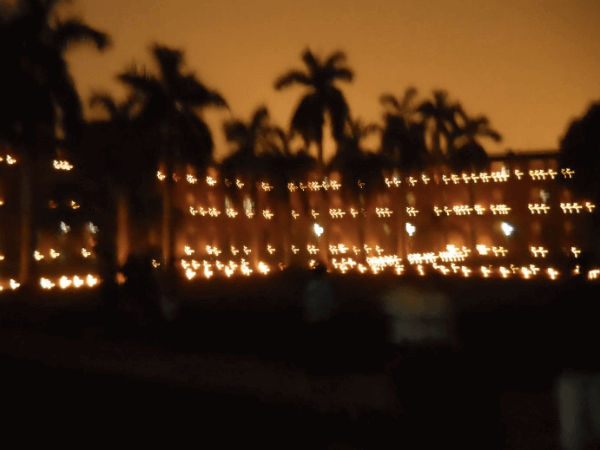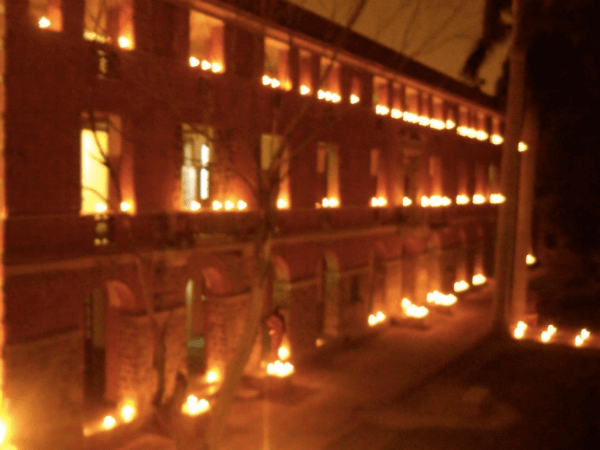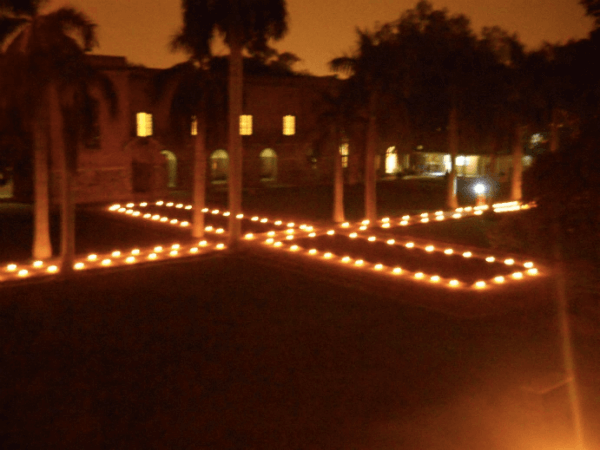 Miranda House Hostel is the most beautiful part of the college. It provides a liberal, nurturing environment, a home away from home. The Hostel Union is an elected body with representatives who participate in hostel management and others who constitute the cultural council. All visitors are shown around the hostel with great pride.
The session begins with much zeal and enthusiasm as he seniors accord a warm welcome to the fresh batch of residents. The Principal personally welcomes the freshers, having the first dinner with them. Miranda House Hostel Union organizes fresher's week to introduce the first year residents to their fellow residents and seniors. Events such as treasure hunt, quizzes, creative writing, extempore and fresher's talent search are organised in the month of August 2015. Freshers are urged to join the various societies.
Socio-cultural diversity is celebrated. Over the year, the residents celebrate all national days as well as all major festivals.
The Independence Day and Republic day have flag hoisting ceremony with patriotic songs sung by the residens. This is followed by cultural programme in the evening.
Janamashtami, Ganesh Chaturthi, Diwali, Lohri, Holi Saraswati Puja marked as Basant Panchmi are celebrated with much fervour.
A Christmas Eve party is organised by the Fellowship Society of the hostel with jingle bells, carols, musicals and dance.
Special food is served on the festivals of all religions and communities and their special festivals celebrated led by the students.
Hostel serves special food to facilitate students observing Ramzan or other religious fasts.
The Annual Freshers Night, the Hostel Guest Night and lastly the Hostel Night are the three big parties that are organised with a DJ to add to the fun. Guests and the residents enjoy the musical extravaganza and the dancing.
Miranda House Hostel Night is the grand finale to the year when the new Hostel Union is sworn in and takes charge.
The cultural environment is vibrant as various cultural societies organize events and competitions through the year.
Several High Table Lunches are hosted within the hostel for visiting dignitaries and delegations. These provide an excellent opportunity for networking and many a collaboration has been firmed up over lunch.