Peer Learning
Peer Learning creates reciprocal learning avenues involving contribution to knowledge, ideas and skill built up among students. It is envisaged as a method of progressing to mutual learning. It crafts informality within a formal environment focusing on team work and co-operation.
Capacity Building
Knowledge building along with capacity building enables the enhancement of students abilities to understand and deal with real life situations. Capacity building augments a student in durable and enduring manner such that they carry the seeds of such learning beyond the classroom, throughout the life as it encompasses and acts as a bridge between learnt knowledge and real world.
Students' Initiatives
Department of Geography has started a student-led initiative called Little Book of Green Nudges (LBGN) in collaboration with UNEP. It conducts programmes and awareness campaigns for environmental protection and sustainable lifestyle.
Reports
Remedial Classes
Remedial Classes are held to help students to learn to achieve their potential. Many have to be mentored cajoled or pushed to bring out their best. Faculty members discretely monitor their attendance, written assignments, practical record works, and try to understand their challenges-whether they are language skills, health related or emotional. Students are encouraged to be self confident.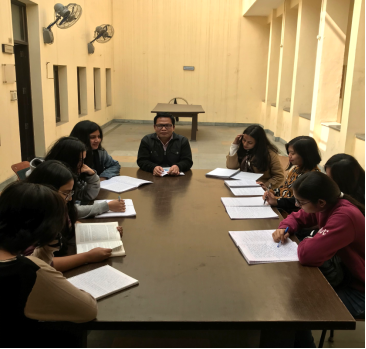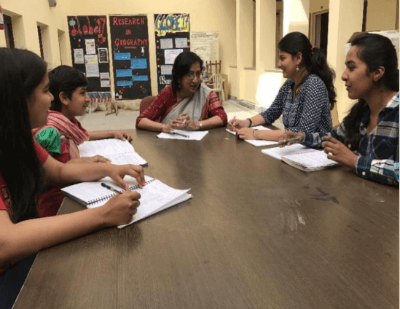 GIS Laboratory
Automatic Weather Station
GIS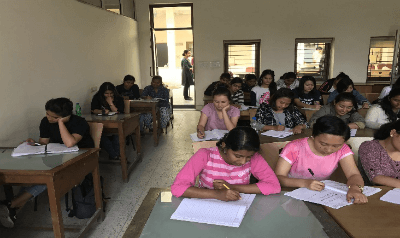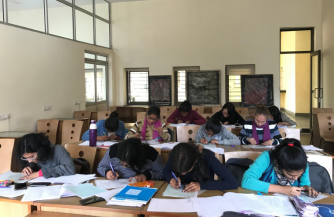 Cartographic Laboratories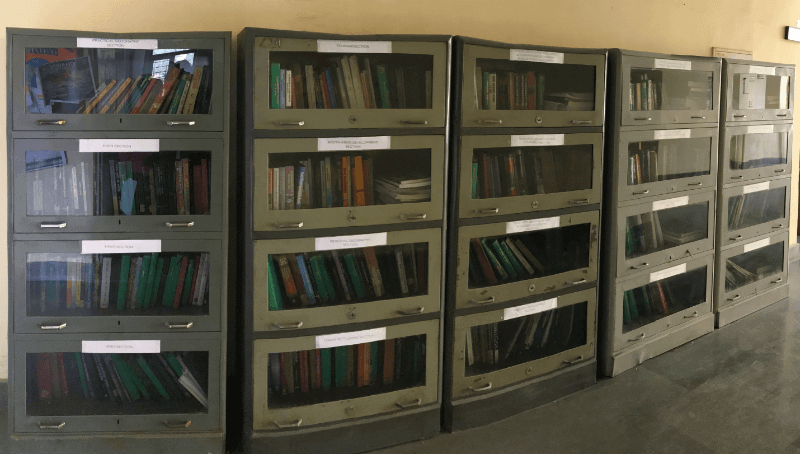 Department Library