Geography Society and Geographica
Beyond classrooms, the Geography Society Miranda House provides a unique experience of sharing and interaction. The rich culture of academic vigour along with beautiful extracurricular activities is what 'The Geography Society' contributes to the department and college. It provides a unique platform for academic exchanges including seminars, symposiums, workshops, debates to the students where they share their idea. The Geography Society hosts a numbers of such programmes throughout the year. It not only encourages students to look outside their books, it also creates an atmosphere of mutual sharing and learning at various levels. The Geography Society celebrates its annual festival 'GLOBE' with wide participation from students across the University.
Adding to the vibrancy of the department, the Geography Society publishes its annual magazine 'Geographica'. An endeavour by students and faculty members 'Geographica' rightly carries the ideas and creativity of young students, the future Geographers, writers and scholars. It functions with a selected team of student editorial board and faculty advisors. Apart from academic writings it presents poems, photographs, travelogues in Hindi and English. The department recently started blogging under 'Aurora' the official blog of The Geography society. Here people are able to discover interesting articles, stories through photographs, and expressions.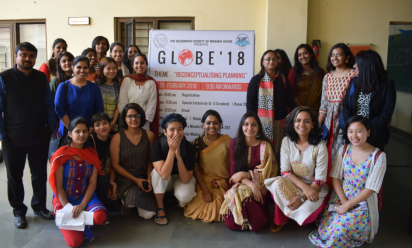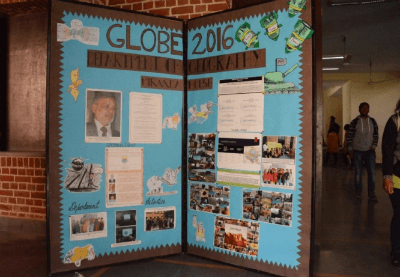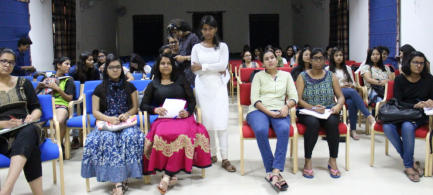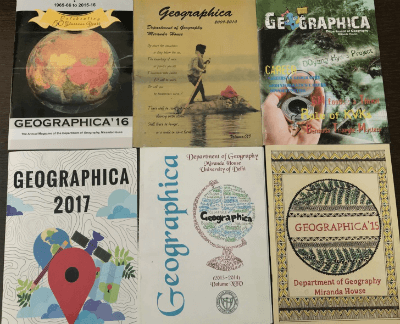 Magazines