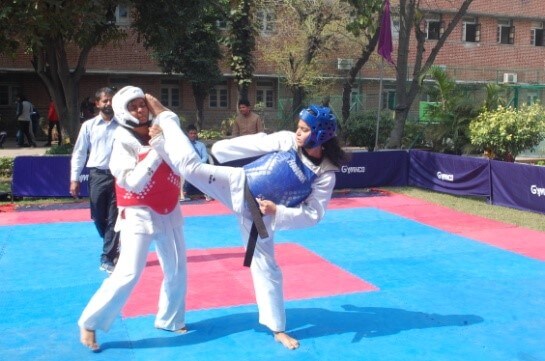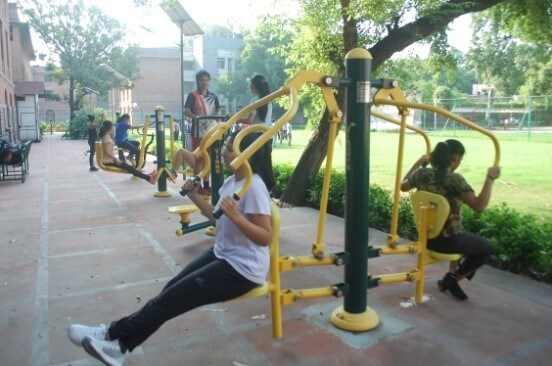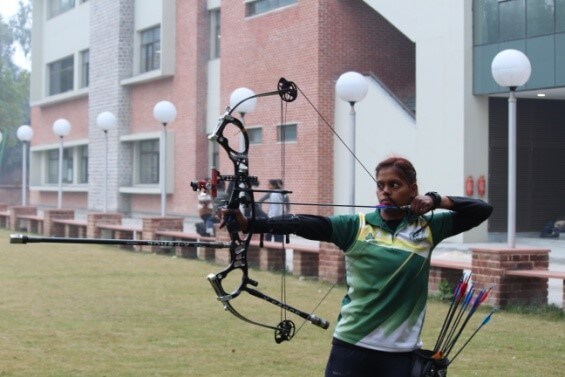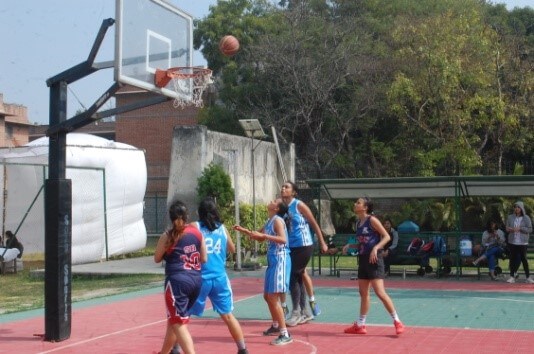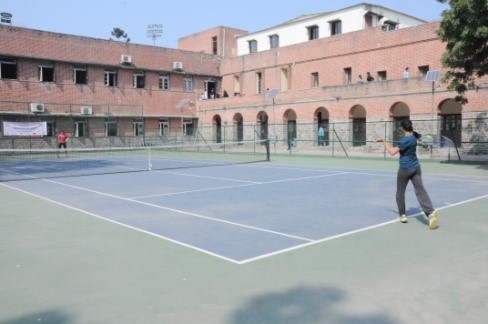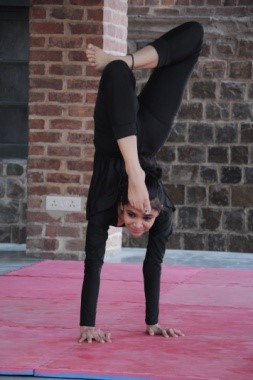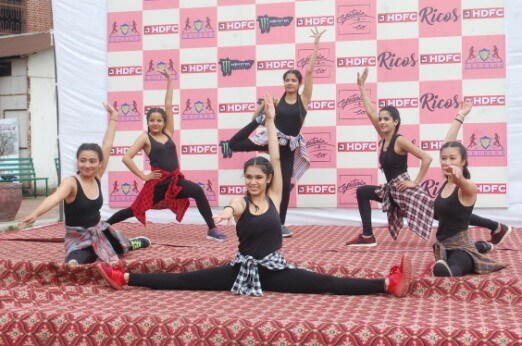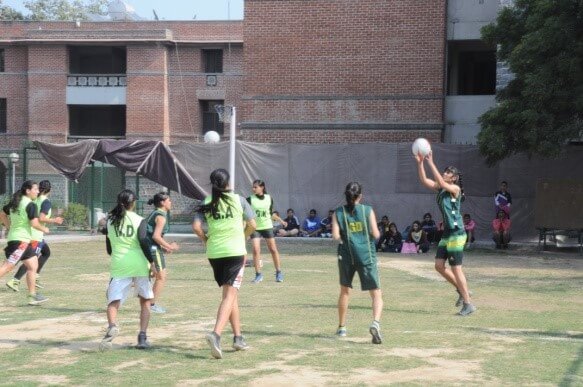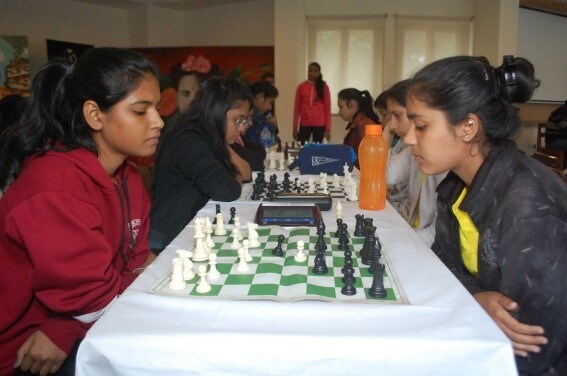 College has infrastructural facilities for aerobics, archery, basketball, chess, netball, taekwondo, tennis and yoga.
The department has well-equipped gymnasium with treadmill, cross trainer, bicycle, weighing scale, different weights etc. to cater the needs of students.
The department has also installed open gym equipment like elliptical trainer, cross trainer, waist twister, leg press, push and pull chair, air walker, sit up bench and arm rotation wheel to ease the students to use the gym anytime.
The departmental library has a wide range of books (400) covering various aspects of the syllabus and topics of contemporary interest. Students are encouraged to borrow the books to widen their knowledge base.