Discipline & Grievance Redressal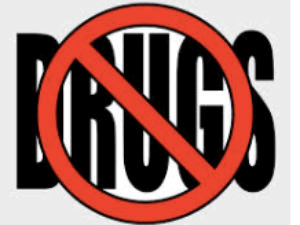 The college is committed to promoting a substance-abuse free environment for its student community. Awareness campaigns are regularly conducted to sensitize and inform - faculty, non-teaching staff and students - about the adverse effects of drug addiction, tobacco consumption and alcohol abuse. All members of Miranda House Community are urged to lead a healthy life and stay away from these abuses.
Specifically, College undertakes orientation programmes for freshers and uses engaging nukkad nataks (street theatre); flash mobs; poster competitions; art and photography exhibitions; scholarly talks by medical experts and social organizations working in the field to disseminate the ill-effects of substance abuse. Health check-up camps are routinely carried out. The Counsellor regularly conducts workshops and interactive sessions for staff and students.
It is reiterated that Miranda House is committed to upholding the National Policy on Narcotic Drugs & Psychotropic Substances (NDPS) which deals with steps to tackle the problem of sale of drugs and tobacco to school and college children. The college inter alia displays boards prominently stating that it is a No Tobacco Zone and has implemented deterrent measures for Substance Abuse.