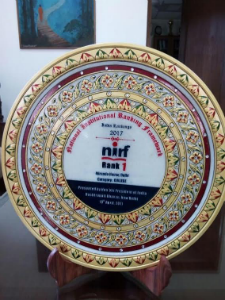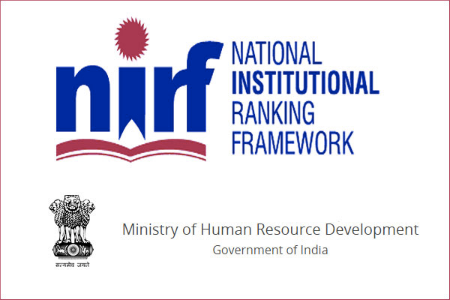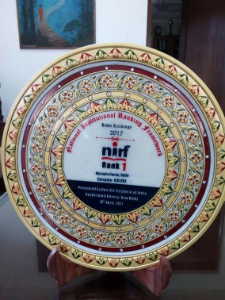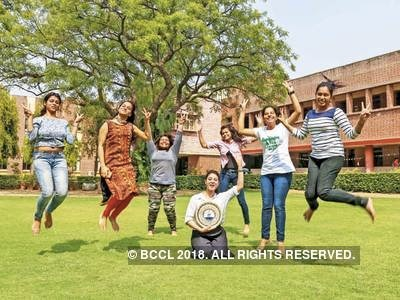 Miranda House is proud to receive All India Rank One amongst Colleges under NIRF 2018, repeating the feat at NIRF 2017.
It now gets ready to score a hat trick!
Miranda NIRF Team: The NIRF application requires intense work and submission of detailed data on many parameters. The team was ably led by the Principal Dr. Pratibha Jolly and Dr. Mallika Verma (NIRF Coordinator). They were joined by Ms. Anuradha Khattar, and Dr. Ritu Gupta.