Faculty
Ms. Manisha Vats, M.A. (Delhi), M.Phil. (Delhi)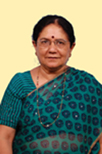 Area of interest: Monetary Economics.







Ms. Alka Budhiraja, M.A. (Delhi)

Area of interest: Macroeconomics and Econometrics. She is also a co-author of A Text on Mathematical Economics.






Dr. Ravinder Jha,M.A. (Delhi), M.Phil. (JNU) Ph.D (JNU)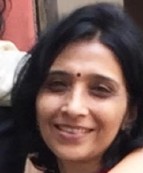 Area of interest: Microeconomics, Game Theory and Mathematical Methods for Economics. Her thesis is on Indian Pharmaceutical Industry: Growth, IPatents and Prices. She has publications in Economic and Political Weekly on the same subject. She has also been a Consultant for an UNCTAD project on Pharmaceutical Industry.




Ms. Meeta Kumar, M.A. (Delhi), M.Phil. (Delhi)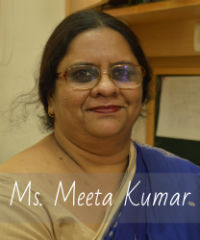 Meeta Kumar specializes in teaching Development Economics, and has a keen interest in Economic History. She graduated from Lady Shri Ram College in 1988, and completed her M. Phil from the Delhi School of Economics in 1994. She has taught at Miranda House since 1995. Apart from teaching, she has been very extensively involved with the organization of several national and international debates, seminars and conferences for students, with a view to introducing inter-disciplinary perspectives in teaching and promoting intercultural interactions.

Ms. N. Dutta, M.A. M.Phil. (JNU)
Area of interest: Indian Economy Handloom Sector, UNDP Research Fellow.

Ms. Malabika Pal, M.A. M.Phil. (JNU).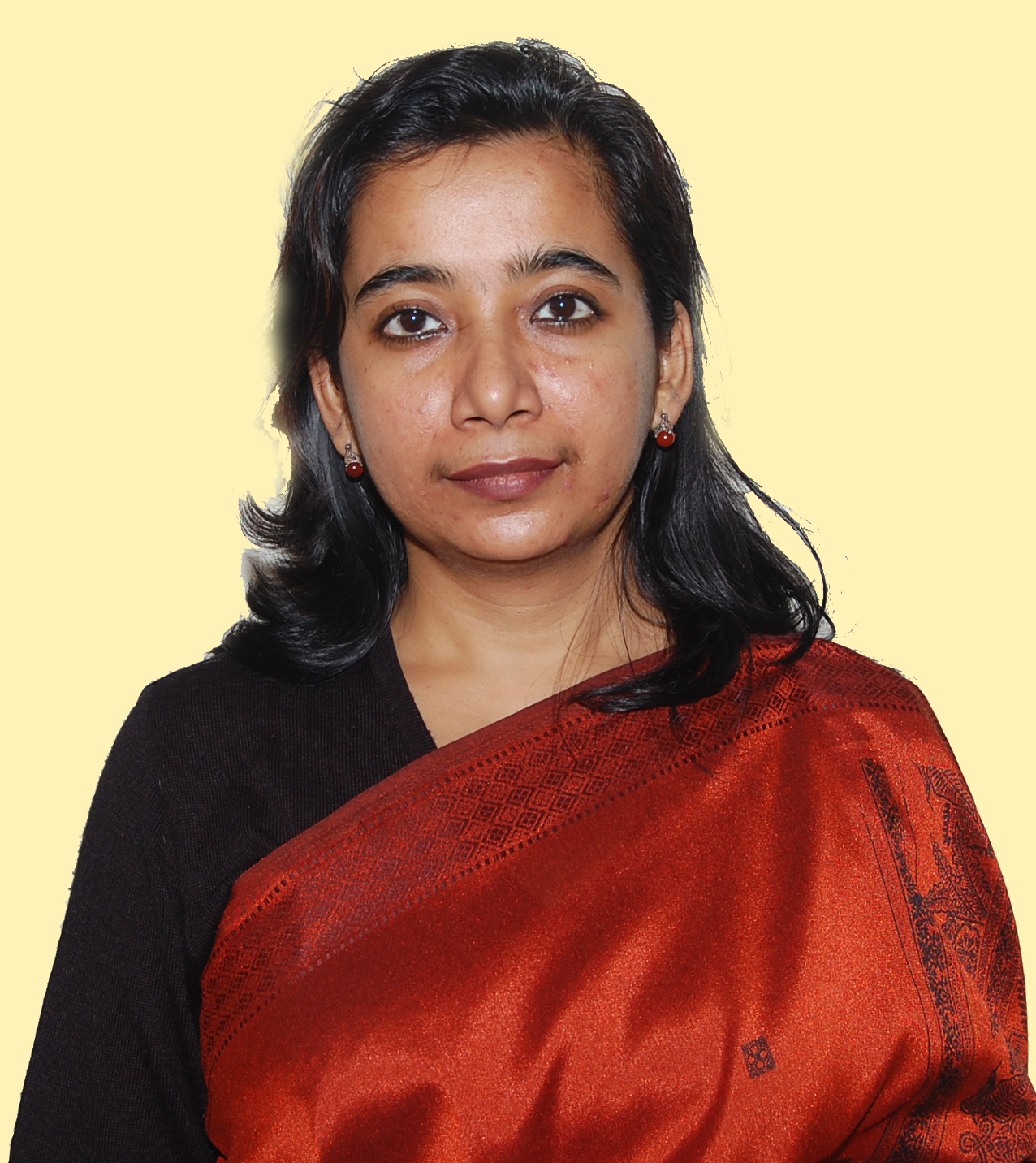 Area of interest: International Economics and Development.








Ms. Bhupinder Kaur, M. A. (Punjab University)

Area of interest: Indian Agriculture.







Ms. Neetu Chopra, M.A (Delhi), M. Phil (Delhi)
Area of interest: Environmental issues.








Dr. Hena Oak, (Ph.D, JNU) MA (Economics) Delhi School of Economics, Delhi University, MA(Economics) University of British Columbia, Vancouver M.Phil (Economics) Delhi School of Economics, Delhi University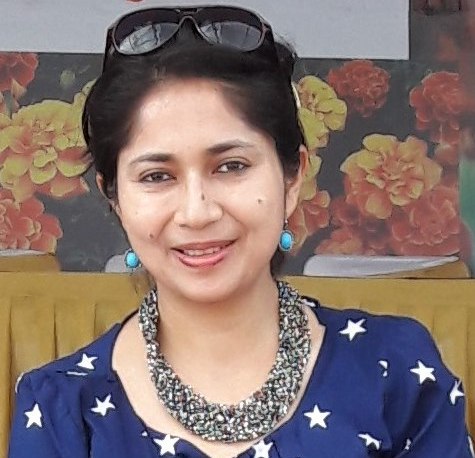 Area of interest: International Trade, Econometrics, Environmental Economics

Ms. Sunita Meena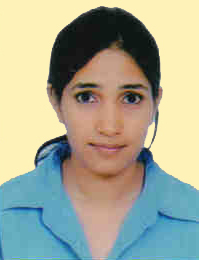 Ms. Sutapa Das , M.A, M. Phil (Jadavpur University, Kolkata)

Area of interest: Econometrics, Indian Economics, Macro Economics