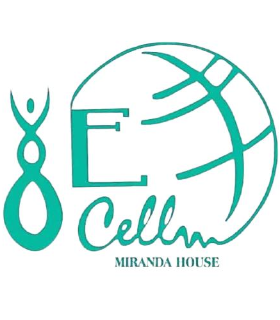 The Entrepreneurship Cell of Miranda House was started in 2009, aiming to create, foster, and promote the spirit of entrepreneurship among college students. The team members at  Entrepreneurship Cell, work in unison to achieve common goals, and at the same time, respect and value the uniqueness and individuality of every member. 
The cell provides the students with a gamut of opportunities to learn from and mature into leading entrepreneurs, thereby creating a niche for themselves in the business world. It hosts business-plan workshops and competitions, knowledge camps which will include lectures by eminent personalities, summits, and an annual fest known as Croesus.  
It also provides the apt environment and space for the growth of the biz freaks, and an enriching experience and learning from the beginning for the Mirandians to rise to great heights. Every year, the new team aims to bring something new to the cell, in the form of new initiatives. With the launch of its own podcast 'The Growth Code' and newsletter 'The Raven'. Rejuvenation of  Entrepreneurship Cell blogs flaunts the engaging content of social media posts. The  Entrepreneurship Cell is even working on its own start-up idea to be implemented in the near future. The cell formally collaborates with the entrepreneurship cells of various institutions like the IITs and others in order to widen their network.
Website Link: https://www.ecellmh.com/
Podcast Link "The Growth Code": https://open.spotify.com/show/2f3AOUd5DtD0FZkms192j6?si=0f1a57fbd6134253
Society Activities
Aajkal (Current Activities)