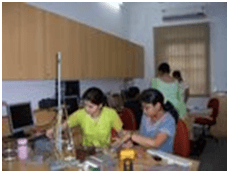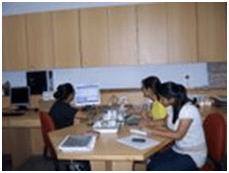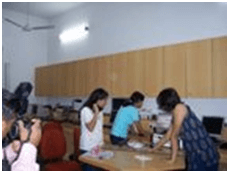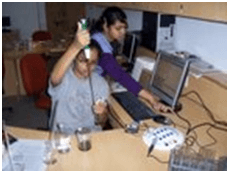 The broad mission of the D S Kothari Centre is to enhance and enrich science education through
activity-based science teaching-learning programs using the best available resources, technologies and pedagogical tools;
research in science education and development of research-based curricular and co-curricular materials of contemporary value;
capacity building and nurture programs to provide mentoring to students and professional development opportunities to science teachers;
education programs for popularizing science and generating scientific understanding amongst diverse communities.
DSKC is devoted to promoting creativity and excellence in science with special focus on attracting young students to careers in science and nurturing their innate talent. As a Nodal Centre, its aim is to provide easy access to resources for undertaking innovative and inspiring science activities designed to give an early exposure to the scientific process and the joys of discovery. The programs are informed by rigorous science education research, results of cognitive studies on students learning and pedagogic tools established to be effective. Special emphasis is on adopting multi-representational and multidisciplinary approach to science learning in contemporary contexts and integrating the use of cutting-edge educational tools and technologies to provide the best possible environment for exploratory work. While providing a facility outside of the formal classroom to engage creatively in scientific pursuits, the Centre aims to develop educational resources, innovative curricular materials and pedagogic instruments which can be adopted by the formal system. For large scale adoption of best practices, it will endeavor to develop research-based programs for providing the highest quality Continuing Professional Development for those involved in science education, at all levels. These programs will aim to alter the perception of the process of teaching-learning per se, develop crucial skills for effective communication by imparting pedagogical knowledge in addition to domain knowledge; and train teachers to be action researchers in their own classroom and contribute to the process of large-scale educational change.
Established in 2009, this Centre is apart of the CSIR Team India Consortium created with global partnership in a bid to make healthcare affordable. Led by D. Sadhana Sharma, Department of Zoology, DSKC OSDD undertakes research on drug and vaccine discovery for Tuberculosis. Three research interns, 25 undergraduate and 10 graduate level students have been trained at this Centre in basic Cheminformatics and Bioinformatics tools for the stated objectives. Seven students have been awarded Tata CSIR-OSDD Fellowships of Rs. 5000 each per month for a period of three months. The project is now formally closed. However, the college continues with Open Source Drug Discovery as a thrust area.

Upcoming Events
Summer Camp: Flavours of Research: Learning Through Investigative Projects in Multidisciplinary Contexts (1 June to 14 July 2017)
This flagship annual summer camp draws students from across the colleges of DU and also many from outside Delhi. About 20 faculty members from the Science Departments of MH join as mentors and facilitators. The students often extend the association and carry the work beyond class hours over the duration of the year as the college extends to them all facilities. This programme provides an excellent opportunity to develop and implement innovations with an advanced and motivated cohort. The number of students who have been associated with the programme since its inception is large as seen from the graphic. Students desirous of joining are urgedto register early.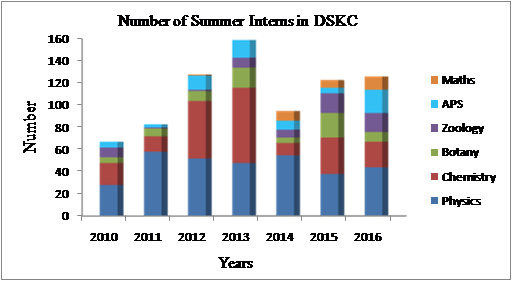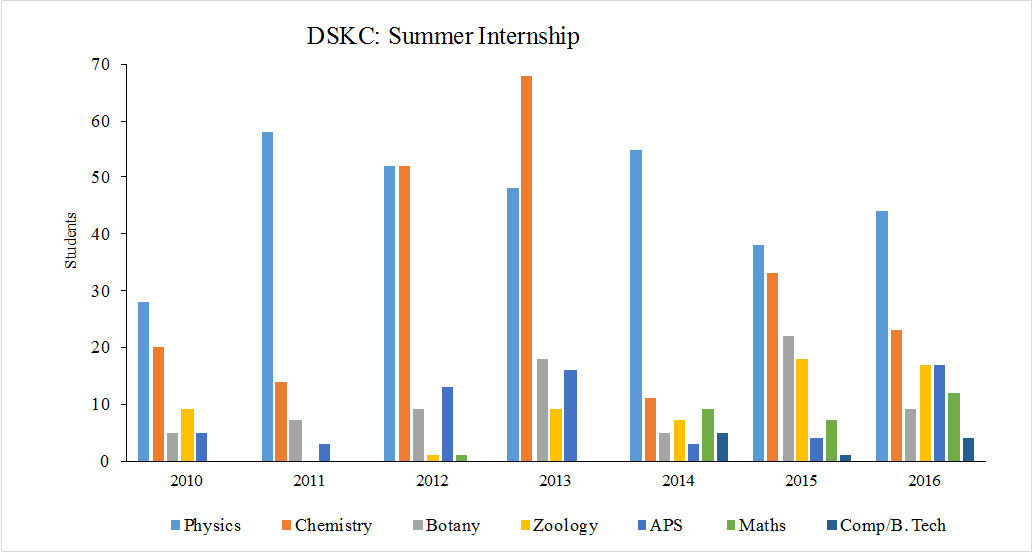 INSPIRE Internship Programme ( 10 to 14 July 2017)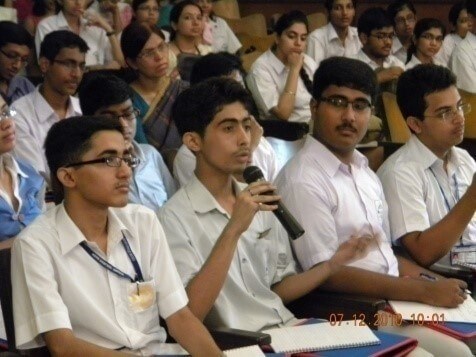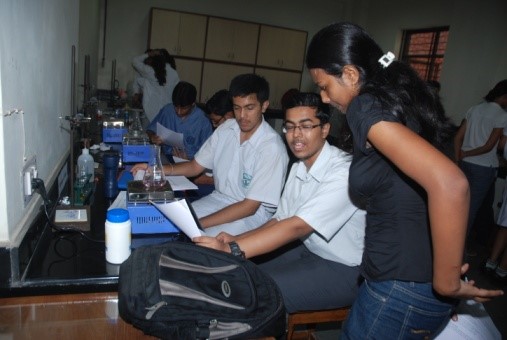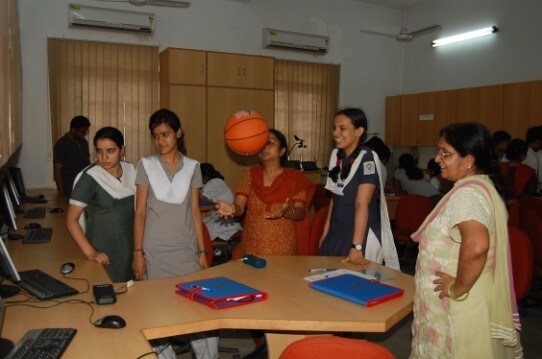 The DST INSPIRE Scheme, Innovation in Science Pursuit for Inspired Research (INSPIRE) is an innovative program sponsored and managed by the Department of Science & Technology for attraction of talent to science. The basic objective of INSPIRE is to communicate to the youth of the country the excitements of creative pursuit of science, attract talent to the study of science at an early stage and thus build the required critical human resource pool for strengthening and expanding the Science & Technology system and R&D base. A striking feature of the program is that it does not believe in conducting competitive exams for identification of talent at any level. It believes in and relies on the efficacy of the existing educational structure for identification of talent.
INSPIRE Eligibility Criteria: Top 1% of students in their X Board Examination and pursuing science in Higher Secondary School Education, i.e. XI and XII standard are eligible to participate in this program. In case the number of students within 1% of respective State Education Board is more than the allocated number for that state, top rankers will be selected for INSPIRE Internship. Accordingly, for the state of Delhi, in the year 2009, the cut-off percentage for Class X Examination was 93% for CBSE and 92% for ICSE. In the year 2010, students with a CGPA of 9.8 and above in their Class X Board Exam 2010 results are eligible. Details about INSPIRE scheme can be found at http://www.inspire-dst.gov.in/ and further, about the INSPIRE Internship at Click here.
Miranda House has been organizing Inspire Internship Camps since 2010. Each year the programme includes motivational overview talks by renowned scientists, demonstration talks by practicing science educators and those engaged in outreach such as the National Science Centre. The exciting hands-on workshops have been specially designed for DSKC by the faculty at Miranda House